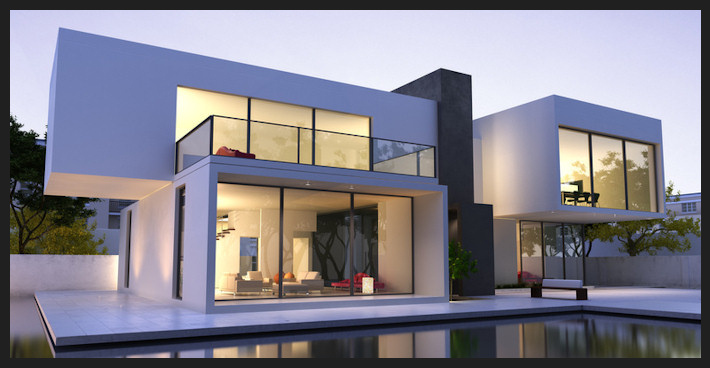 What are Glazed walls XXL?
The definition of a window has significantly changed in the last few years. Both technological development and new tendencies in architecture have caused a shift from the typical windows we used to know, to sophisticated, customised designs. Windows today are not only a source of free, natural, light or an important element of ventilation systems. Windows are a vital decorative element and thanks to constant improvements to their thermal insulation qualities, their use in façades is gradually growing. Today's technology makes it possible to glaze whole walls, corners of buildings or even roofs with glass panes of unprecedented size. Bearing in mind the comfort and safety of use, such large-size panes should be fitted only by experienced specialists. Proper design as well as effective securing and sealing of this kind of construction mean years of trouble-free use.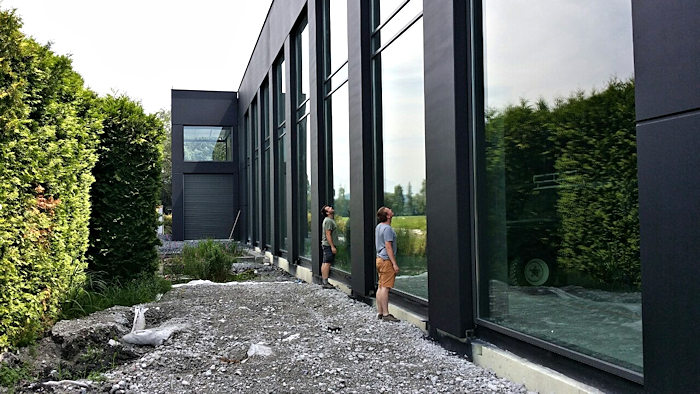 Possibilities
Owing to our co-operation with the leading providers of glazing and aluminium systems, we can offer you glazed curtain walls with a pane surface of over 15 m2 and thermal insulation at a brick wall level of U=0.3! The  maximum possible size of a single pane with no divisions is as much as 8000 mm in width and 3210 mm in height. It is possible to apply here the HI class façade and window profiles. We offer our customers support starting from the building design stage.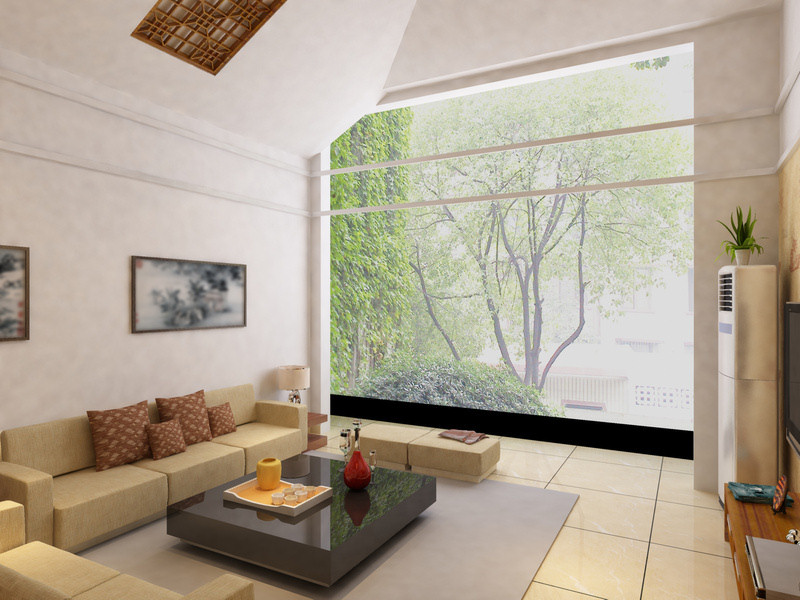 How does it work?
Glass wall bonding is usually made with the use of corner pillars available from a given profile system. Another possible solution is direct structural glass-to-glass bonding. Although it requires a lot of experience and top quality materials, the final visual effect is unique – modern and light. Our company makes all-glass corners based on façade and window systems in numerous combinations. The solutions are applied individually depending on the customer's needs, hence you are welcome to make inquiries.